Fuhgidabowdit Pizzeria - Pizza Brighton co
Top Pizza Brighton co
Fuhgidabowdit Pizza was established in 2004 and relocated from Denver to Brighton in Nov. 2009. Our Dough and Sauce is made fresh daily! Love Pizza Brighton co? Do contact us and forget about it pizza.
View Our Menus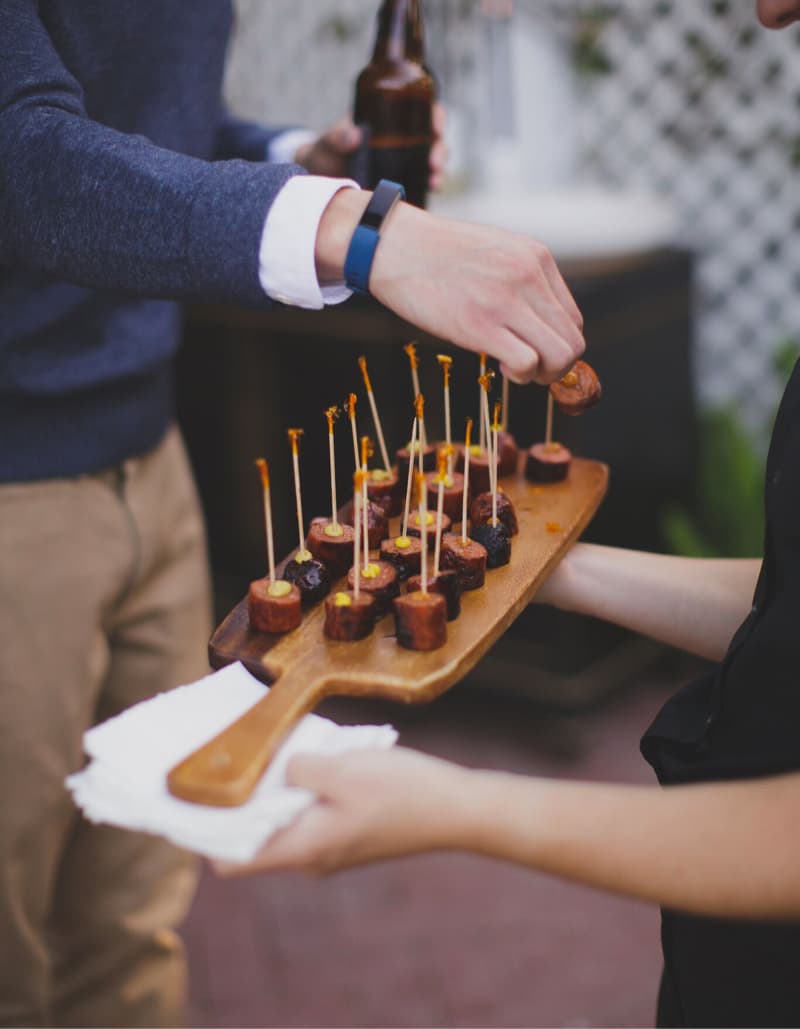 About Pizza Brighton co!
Cheeses are from NY (Polly-O) and Sub Rolls from Philly (Amoroso) Owners & Founders, are committed to bringing real New York Style Pizza to Colorado! We are closed Easter Sunday, Thanksgiving, and Christmas
Why Pizza Brighton co?
The regular Pizza Brighton co "home slice" unites the darkly caramelized, bready crust plus a pure-tomato taste of a Neapolitan pie using all the grab-and-go portability of a street corner slice. The squares, meanwhile, combine the Sicilian, Detroit, and Roman pizza Brighton co al taglio fashions in 1 dark, crispy whole, fringed with what's known as a "frico crust" — the borders of browned cheese in which the dough fulfills the pan. The pepperoni square particularly is an unstoppable force. Pizza Brighton co makes experimental pizza for those people.
What We Do
To our new customers, if you try calling and our lines are busy try calling again as we might be in our peak times but would love to take care of you.
Our Menus
Serving the best delicious pizzeria for you so you always give us 5/5 and recommend to your all friends and family. The test you never forget and every other day wanted to eat it.